Good Location in Singapore. Singapore Property : What is a Good Location? Finding Good Location in Singapore.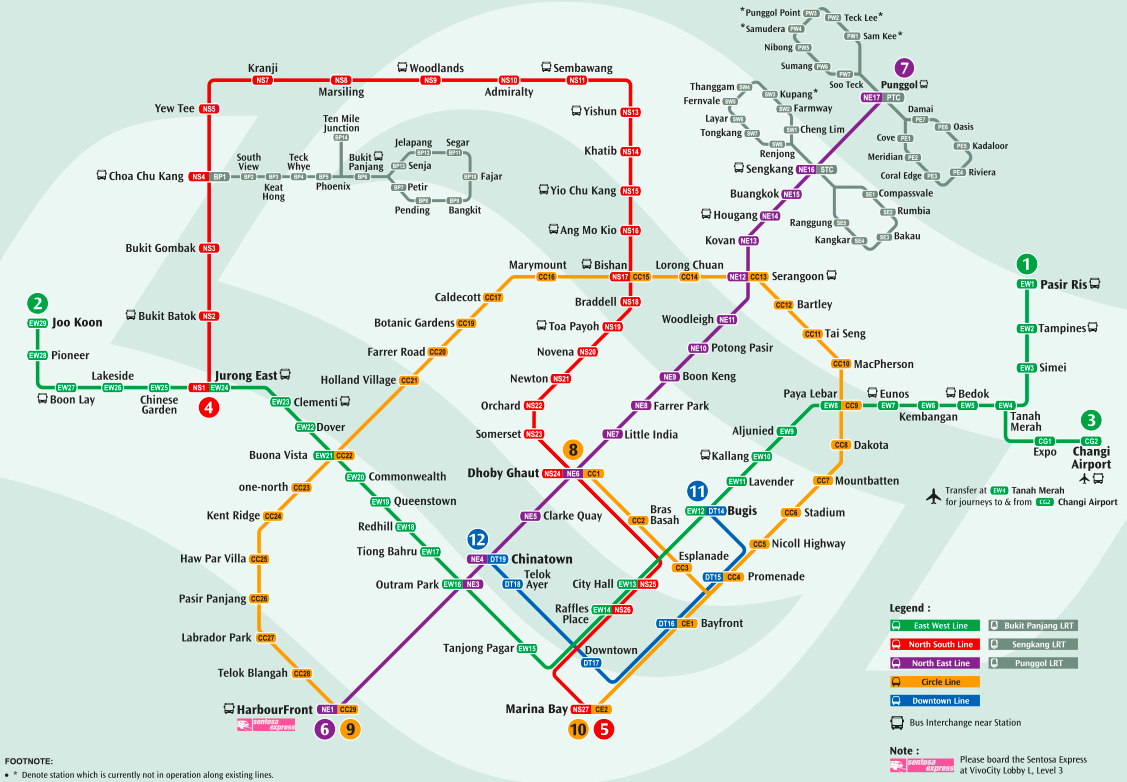 Singapore Property – Good Location in Singapore.
How do you define a good location?
What does "good location" means when buying property in Singapore?
Here is my list of the Top 8 factors that make a good location
Districts 9, 10 and possibly 11 – Telok Blangah, HarbourFront, Pasir Panjang (see Property Districts in Singapore). Although property prices and rental yields are somewhat stagnant currently given the poor market sentiment, properties in these districts tend to sustain their values better especially during the down cycle.
Within 1 km of Popular Primary Schools – Parents want the best for their kids. Parents who do not have any affiliation to allow their child to register within Phase 1 to 2B of the annual primary school admission exercise; parents would increase their chances by owning a property near these popular schools; a well known formula. Although the admission is not guaranteed, at least their child will stand a chance to ballot for any vacancies left after the initial phases.
For investors, residential properties within 1 km of popular primary schools tend to be easier to rent out and perhaps able to grab higher rentals too. Proximity to International Schools also falls under this category too, with respect to fetch higher rental potential.
Next to MRT stations – Whether is it Novena or Sembawang, properties within close proximity of MRT stations are usually more sought-after, even from buyers who actually own cars. However, we need to distinguish between "next to MRT stations" (very desirable) and "next to MRT tracks" (not so desirable).
Proximity to Amenities –We are talking about hawker centres, supermarkets, mom and pop stores, tuition centres, enrichment centres etc. Food is very important to Singaporeans, having a wide selection of food choices within your doorstep to satisfy those hunger is paramount. Example, Tiong Bahru niche cafes area or shophouses along Sembawang Road.
Children's enrichment needs should be available within walking distance from your home, which means you can walk them to class rather than you having to drive them all over the place.
Near to Main Roads – Not necessarily to stay next to a busy road, however to walk a distance just to get to the main road may be less desirable. Bus stops, taxis and pickup points are usually at the main road.
Near to Reservoirs and Parks – Waterfront living has always been most buyers checklist. However, not everyone can afford the luxury of living by the ocean, the next best thing is probably getting a "reservoir view", example, The Estuary at Seletar Reservoir. Similarly with parks. For example, in Yishun Park recently, you will be surprised by the wide number of activities that you can enjoy other than jogging and cycling. There are restaurants, a spa and even every kid's heaven – McDonalds! Another prime example, is Clover by the Park, homeowners have certainly seen the values of their apartments appreciate significantly just because they live right next to Bishan Park.
Next to Upcoming New Developments – Living next to an upcoming development with all the dust and noise, if you can survive the temporary inconveniences for the next few years, you may end up with that pot of gold. A good example is Chuan Park, where owners saw prices in their nearly 30 year old estate increase substantially right around 2010. This is in tandem with prices at The Scala, a brand new residential development built next door.
Near a Sizeable Plot of Government Land – Government Land Sales; it is easy to find out what that piece of empty land is zoned for in the URA Master Plan. If it states Residential or Commercial development, perhaps some new Residential projects or Commercial malls are slated to be built on that land parcel once the government decides to put it up for sale to the highest bidder. When that happens, the prices of neighbouring homes will likely appreciate. However, the Master Plan does not distinguish between public and private residential land uses, hence you may end up with HDB flats next to your condo unit.
Featured Property with Good Location in Singapore
Be Part of Jurong Transformation. Rare Condo. Great Potential.